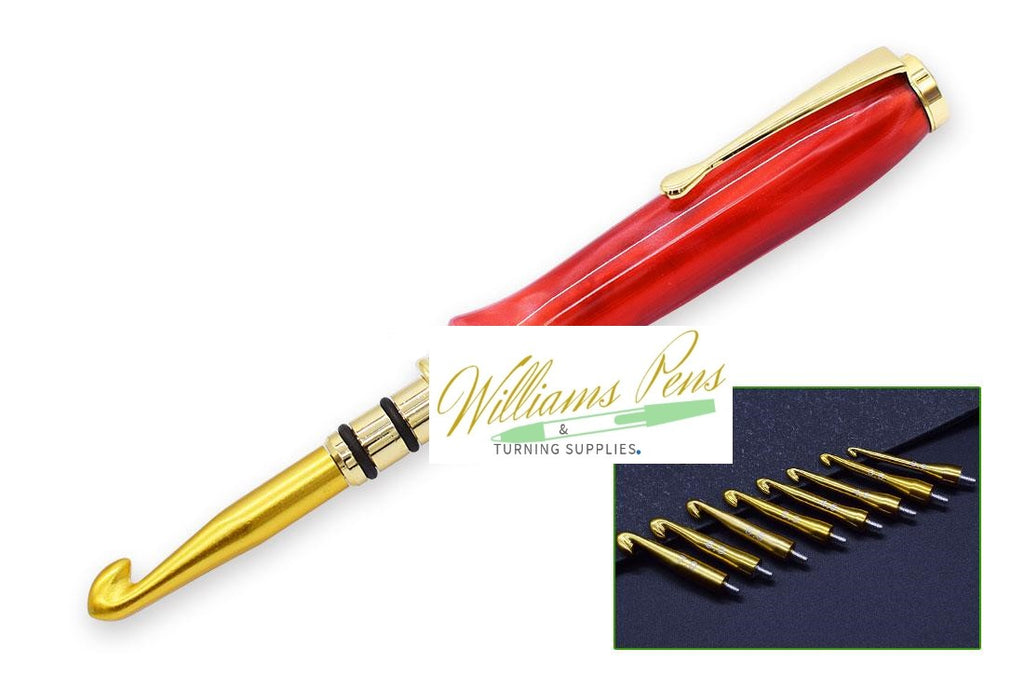 Gold Crochet Hook Kit Sets ( 8 Different Hooks )
Gold crochet hook kit sets. It is an ideal useful gift for Mom, Kids, Girls, College Students, Beginner etc. Crochet hook kit sets includes 8 different aluminum oxide hooks, there is a chromatic difference because of the different material with other metal parts, kindly take note. Size: 3, 3.5, 4, 4.5, 5, 5.5, 6, 7mm. Each hook with sizes marked  for easy identification.
Payment Information
We accept payments via Credit Card and PayPal.